Is a Bachelor of Science in Finance Right for Me?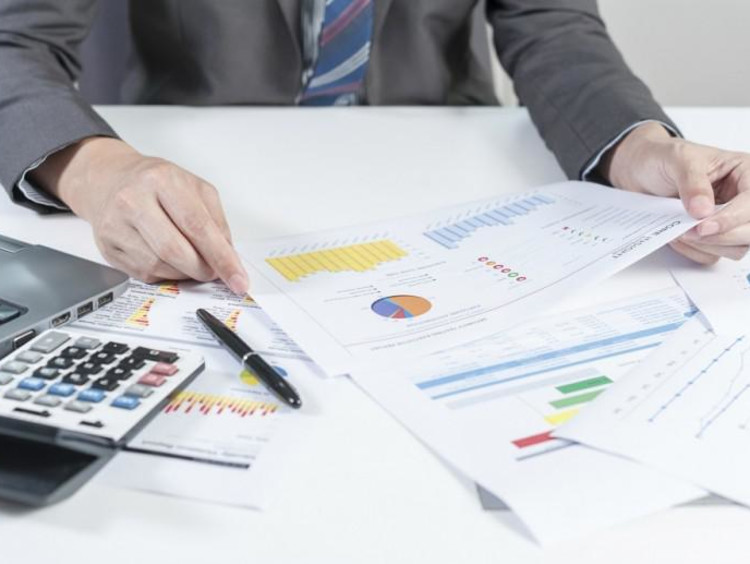 Earning a Bachelor of Science in Finance and Economics can provide you with relevant skills and opportunities to achieve your academic goals and expose you to numerous career possibilities. If you are having trouble deciding if a Bachelor of Science in Finance and Economics is right for you, take a look at the information below:
What Will I Study?
Earning a Bachelor of Science in Finance and Economics, offered by the Colangelo College of Business, gives you the opportunity to study business, money, financial analysis and decision-making, accounting, the economy and the internationalism of business and trade. GCU's smaller class sizes and experienced faculty members help you engage with interactive lectures, problem solutions and class discussions while learning to apply that knowledge and understanding to topics related to finance and economics. Popular topics include financial evaluations, management of businesses and finance functions within modern corporations while considering legal and ethical issues in business.
What Traits Should I Possess?
When dealing with finances, it is extremely important to be detail-oriented, organized, analytical and a good communicator. It is also important to embrace an open, curious, entrepreneurial and innovative spirit while obtaining strong leadership skills, so that you and others may understand the implications and consequences of business decisions vs. their financial goals and objectives. In addition, Grand Canyon University is unique in providing you with the benefit of building servant leadership skills and ethical practices in accordance to our Christian worldview.
What are My Job Prospects?
As a graduate of the Bachelor of Science in Finance and Economics, you may explore a career in any enterprise where money is the medium of exchange. Typical examples include corporate finance, banking, insurance or investment management. However, all businesses, including nonprofit and government organizations, require the use of money and an understanding of the economy. In addition, Grand Canyon University offers a variety of master's degrees in business, such as the online MBA, for students who are passionate about advancing their education and expanding their career options.
If you are organized, detail-oriented and enthusiastic about helping businesses succeed, then a Bachelor of Science in Finance and Economics from Grand Canyon University could be the perfect fit for you! Learn more about our business degrees by visiting our website or clicking on the Request More Information button at the top of the page.