What Can You Do with a BS of Business Management from GCU?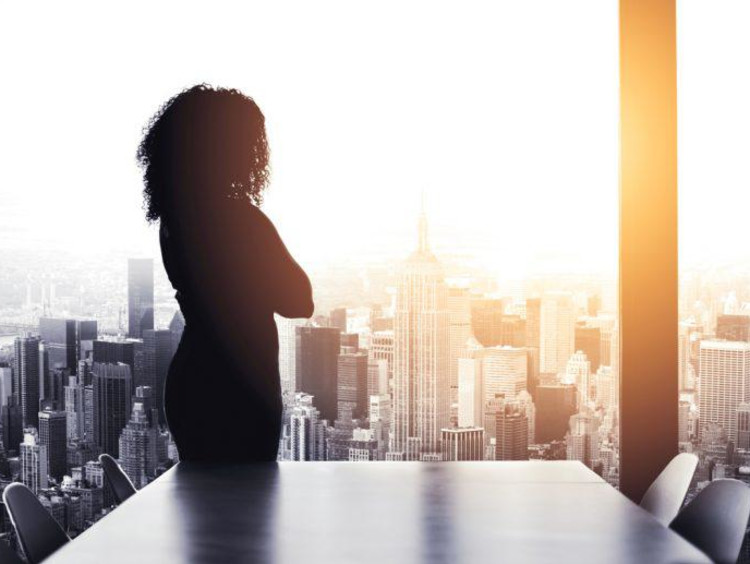 The world's market is defined by business and trade. The term "business" is used in a broad sense, yet is most commonly defined as a person's regular occupation or trade. Grand Canyon University offers a wide variety of business degrees that aim to educate students on the versatility of the world of business. GCU's Colangelo College of Business provides a business management degree program that teaches students how to be multifaceted, along with the skills necessary for the industry. The program also offers internship opportunities, competitive salaries and a wide network of alumni and connections through GCU.
What is a Bachelor's of Business Management?
Studying and working in business requires a range of skills, as well as flexibility, to operate in different conditions and settings. Each of GCU's degree programs teaches specific techniques and information unique to its field of study, however, the core skills taught in the business management program will help you succeed in all industries and types of business. The program will aid you by emphasizing on oral and written communication skills, problem solving skills, decision making skills, logical thinking and project/resource management, along with a variety of managerial concepts and interpretation of financial data. The combination of general business skills and degree specific expertise will prepare for the business world, as well as unforeseen circumstances that you may encounter.
Grand Canyon University is a nationally accredited university, and our Jerry Colangelo College of Business is held in high regards nationwide. As you progress in your business career, the theories and skills you have learned will play a large role in your management style. You may also recall the variety of business methods and choose to implement some within your workplace as you lead your team!
What Can You Do With a Business Management Degree?
With a business management degree from GCU, there are plenty of jobs available and applicable to your degree. That could include a career in management, HR, marketing, advising and so on! Here is a sample list of careers you may consider after graduating:
General/Operations Manager: an executive who has overall responsibility for managing both the revenue and cost elements of a company's income statement.

Average Salary: $60,296 (Payscale, 2018)

Marketing Executive: involved in developing marketing campaigns to promote a product, service or idea.

Average Salary: $61,343 (Payscale, 2018)

Human Resources Officer: develop, advise and implement policies relating to the effective use of staff in an organization.

Average Salary: $65,794 (Payscale, 2018)

Social Media Manager: managing an organization's online presence by developing a strategy, producing good content, analyzing usage data, facilitating customer service and managing projects and campaigns.

Average Salary: $48,616 (Payscale, 2018)
Connections at GCU
Grand Canyon University's network of alumni and business connections allow opportunities to work alongside industry professionals through internships, to gain practical knowledge and marketable skills to help secure a career after you graduate. GCU also has a variety of business clubs on campus, created and managed by CCOB students. These clubs vary in emphases and focuses, some of which include accounting, general business, sports business and much more!
To learn more about available clubs, check out a list from a previously written blog post! GCU also offers a unique opportunity for the Phoenix community through the New Business Development Center. The NBDC was started to help local entrepreneurs, businesses and start-ups to get help from seasoned business veterans, as well as to give business students a chance to practice their skills in consulting and problem solving.
The Colangelo College of Business at Grand Canyon University has a mission that is guided by ethics, servant leadership and entrepreneurship. To learn about GCU's business degrees, visit our website or request more information using the button at the top of the page
General Manager Salary. (2018). Payscale.com. Retrieved 24 May 2018, from https://www.payscale.com/research/US/Job=General_%2f_Operations_Manager/Salary