Earn One of GCU's Online Counseling Degrees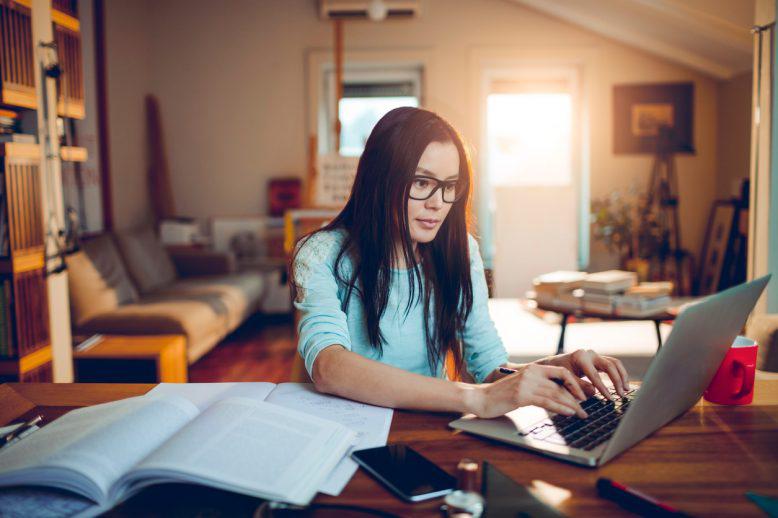 Posted on November 13, 2017
in
[ Psychology & Counseling ]
The Bureau of Labor Statistics projects that the employment of substance abuse, behavioral disorder and mental health counselors will grow by an impressive 20% between 2016 and 2026, which is much faster than the average for all professions. If you have a passion for serving and helping others and want a career with a healthy job outlook, then counseling may be the right path for you.
Grand Canyon University's College of Humanities and Social Sciences promotes a diverse selection of online degree programs that make it easier for learners to pursue their education where and when they want. Among these programs, we offer the following online counseling degrees:
We also offer several online Post-Master of Science in Counseling certificates and psychology degrees that can help you pursue or further your career as a mental health professional.
Whether you are just beginning your education, want to advance your career or make a career change, GCU's broad selection of online counseling degrees offers you a convenient way to complete coursework that will prepare you to pursue counseling licensure or certification in your area. Our online degree programs are backed by the legacy of our university's traditional campus, helping us to stand out from other online education institutions.
If you're ready to begin or continue your education in counseling with an online degree from Grand Canyon University, then visit the website for our College of Humanities and Social Sciences or click this page's Request More Information button.
References:
"Substance Abuse, Behavioral Disorder, and Mental Health Counselors." Occupational Outlook Handbook. Bureau of Labor Statistics. Retrieved from: bls.gov/ooh/community-and-social-service/substance-abuse-behavioral-disorder-and-mental-health-counselors.htm
About College of Humanities and Social Sciences
As the title of our blog suggests, these posts by College of Humanities and Social Sciences (CHSS) faculty and special guests will engage, inform and challenge you in a myriad of ways. The posts reflect the diversity of our programs of study: degrees that are traditional (history), current (justice studies and communications), academic (English literature) and career-oriented (psychology, counseling, criminal justice and government). Here, there is something for everyone.
---
---